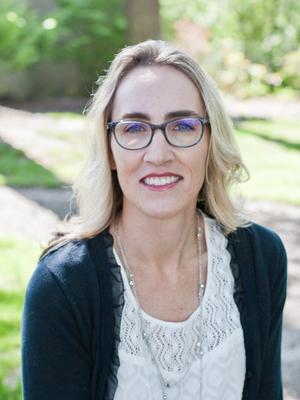 Insurance Agent/Office Administrator
Kristine has been with BCA less than a year. She is licensed in life, health and disability insurance and coordinates the insurance needs of our clients. She also handles many of the administrative tasks that come up in running of the business to keep it flowing smoothly.
Kristine has a Bachelor's degree in Environmental Health Science from California State University, San Bernardino and a Master's Degree in Environmental Health Science from UCLA. She was a Certified Industrial Hygienist for more than 10 years before she came home to take care of her and Scott's four young children. Now that they are older, she has changed careers and is now working with Scott in the insurance and administrative branches of BCA.
Kristine is an avid cyclist, runner, swimmer and is a health coach. She also manages the busy lives of her and Scott's four very active children!